Exploring the North Shore is...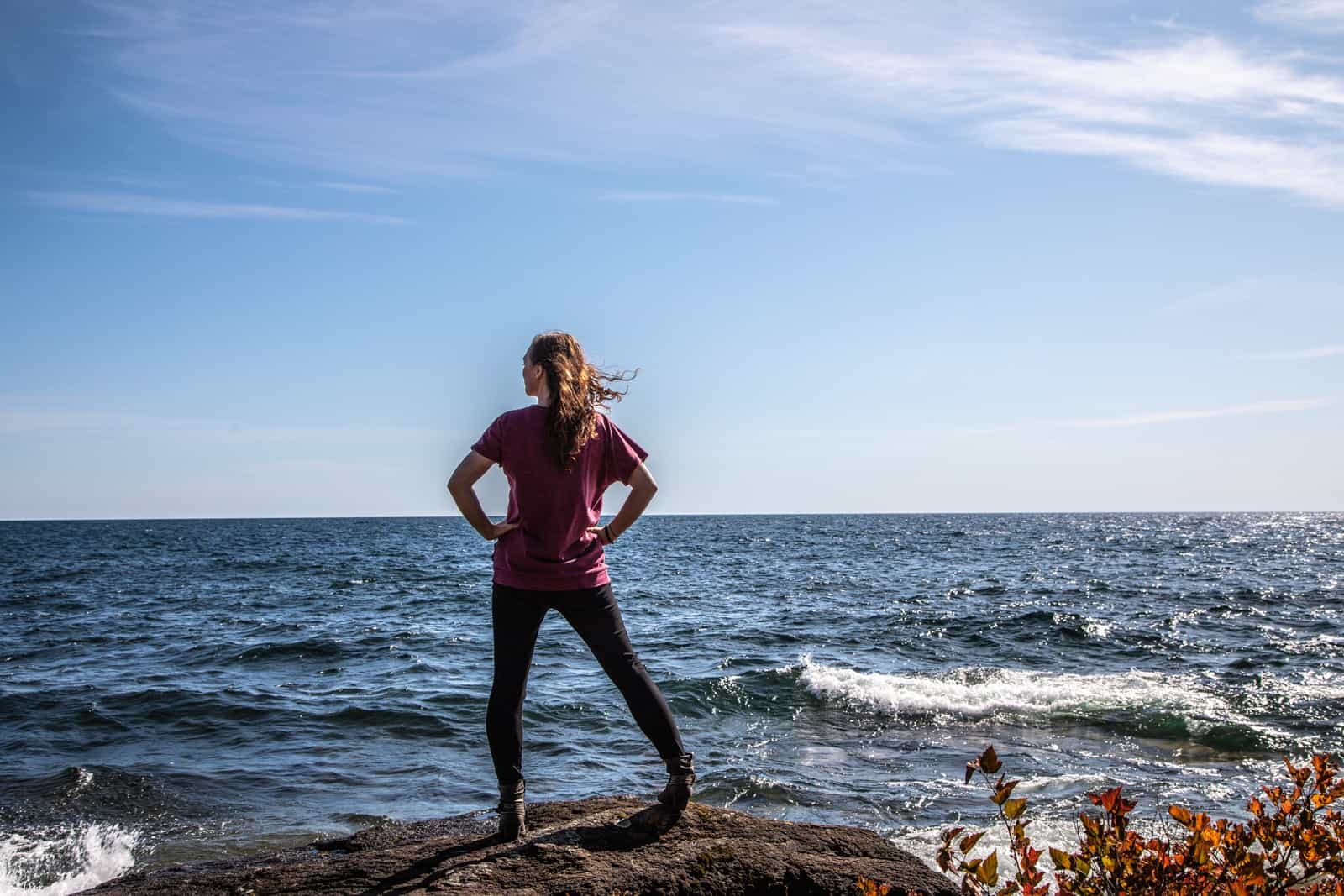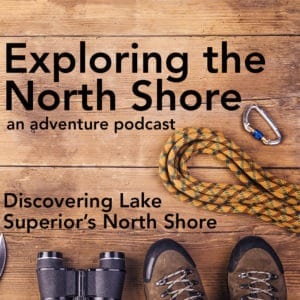 Exploring the North Shore is an adventure and history podcast all about Lake Superior's North Shore. Listen during your morning commute or on your trek up north. Hear the voices of the people who make the North Shore the incredible place it is, and get ideas for your vacation. The podcast is hosted by two women who were raised on the North Shore.
Through the podcast and my job I've had the opportunity to experience much of what the North Shore has to offer. The Explore Guide introduces you to the things you can do, things you can see, and the history of the North Shore.
Plan to travel all over the area? Discover lodging, dining, shopping, arts & culture, tours & outfitters, and even find those offering creative services, like photographers, artists, and musicians. The Discover Guide is currently under construction and will be back soon!
SHARE YOUR ADVENTURES WITH #EXPLORINGNORTHSHORE