North Shore Summer Camp Guide
Summer camps can be a great way for kids to experience the outdoors and make new friends in a safe and supportive atmosphere. This is your North Shore Summer Camp Guide for area residential and day camps. Specifically, camps that are located within 45 miles of Duluth along the I-35 corridor, up Highway 61, and up the Gunflint Trail. While many other camps are located in Northern Minnesota, this was our guideline for inclusion in this guide. This guide specifically lists camps that are open over most of the summer (multiple sessions) and would be available to most families on their schedule. For week-long or short-term camps, we will have a season-specific guide, as well.
Why Summer Camps?
The North Shore is all about getting outside and enjoying the great outdoors. For many kids, summer camps can also be a great way to unplug from electronic devices and enjoy playing and learning new skills. Making new friends is also a highlight of summer camps for most kids. Most people utilize summer camp options closer to home, but you can also include a summer camp experience, whether is be a day camp or an overnight camp, into your vacation experiences, too. If the kids are saying they're bored just being with family, consider a day or two of day camp to get them interacting with other kids during the day. Or, schedule a week or two of overnight camp while you enjoy a romantic kid-free week to the North Shore. Everyone gets to experience this beautiful area but with an experience better tailored to each person rather than the family as a whole.
Types of Summer Camps
The North Shore Summer Camp Guide is divided into several categories. Here are some definitions to help you find the right camp.
Day Camps
Day camps operate during the daytime only. Campers will return at the end of the day and sleep at home, then return to camp the next day. Most day camps allow campers to only come on certain days which makes this the most flexible option. You only have to pay for, and attend, the days you need/want. Other day camps do have week-long programming and would prefer campers to come each day.
Overnight/Residential Camps
Campers sleepover at these camps. Usually in cabins or lodges, although some North Shore camps utilize college dorms or tents. Campers are dropped off at the start of the session and picked up at the end, staying at the camp for the duration of the camp session.
Co-Ed Camps
These camps are designed with all children in mind, whatever their gender. Co-ed camps still keep boys and girls separated for their cabin experience, but may combine campers for activities. Other camps operate two separated campuses that do not interact.
Single Gender Camps
These are commonly referred to as "Boys Camp" or "Girls Camp". Either the entire camp is designed for a single-gender experience, or the camp caters to both boys and girls but separates them by session so they aren't at camp at the same time.
Traditional Camps
A traditional camp is one that doesn't have a specific specialty. Campers will experience a traditional summer camp with a variety of activities and experiences.
Specialty Camps
These camps have a specific activity that the camp is designed around. Such activities include sports, horseback riding, band/music, art, theater, computer/STEM, and more. On the North Shore we also have several camps that focus on Boundary Waters Canoe Area (BWCA) camping experiences where campers spend more time camping in the BWCA in small groups.
Religious Camps
These camps have a religious foundation. Their programming usually combines outdoor experiences with religious experiences. The North Shore is home to some Christian camps.
How to Pick a Summer Camp
The North Shore Summer Camp Guide features camps in the area are traditional co-ed summer camps that any child can attend. Others are single-gendered, for a specific age group, or aimed at giving a specific experience. Read through this guide of available camps to see which one will be the best fit for your child. We also recommend reading reviews, speaking to the camp directors directly with your questions/concerns, and seeing if you can get parent referrals from past campers to help you decide if that camp is right for you.
There is also the American Camp Association (ACA) which has a strict set of safety and health guidelines camps can follow to receive ACA accreditation. While this isn't required for a summer camp to operate, many parents prefer ACA-accredited camps knowing the camp is following ACA standards.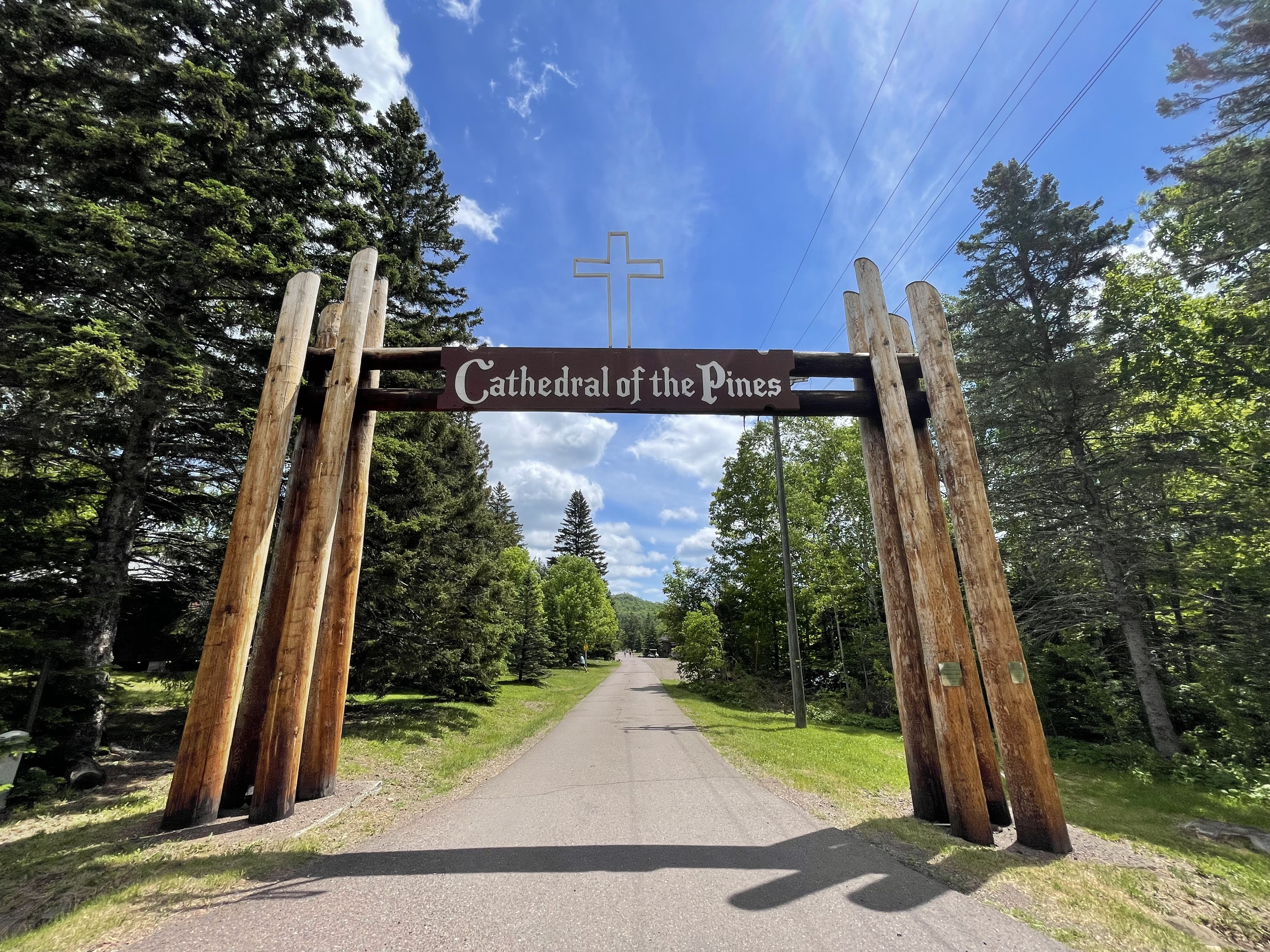 Using the North Shore Summer Camp Guide
The North Shore Summer Camp Guide includes general camp information, such as camp type, location, cost, and their website. It does not include information that will change each year, such as session dates and camp fees (we only provide a pricing range). Camps are organized by region- starting in the Duluth-Superior area and moving up the shore. Camps located in the BWCA are listed last. We have split the list into camps that offer Residential/Overnight options and Day Camps. Note that some residential camps will also offer day camps.
Pricing Guide (Weekly Rates, Some Day Camps Offer Daily Rates)
$: Under $200
$$: $201-500
$$$: $501-750
$$$$: $751-1,000
$$$$$: $1,000-3,000
$$$$$$: $3,001+
Residential/Overnight Camps (Some Also Offer Day Camps):
North Shore Summer Camp Guide Podcast
Jaye and Martha talk about summer camps in this episode of Exploring the North Shore.